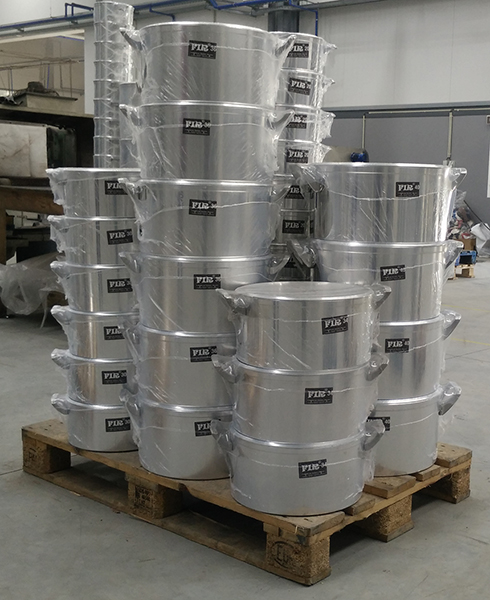 Low pressure foundry
This process consists on filling the mold and solidificate the metal applying low levels of pressure which can go from 0.2 and 1 bar.
The metal stays in the furnace, located in most times, bellow the mold, wherein the metal is injected directly from the furnace to the mold. Because it presents good mechanical properties in brute condition our after termal treatment, car products like motor heads, alloy wheels and carcasses, are widely produced using this process.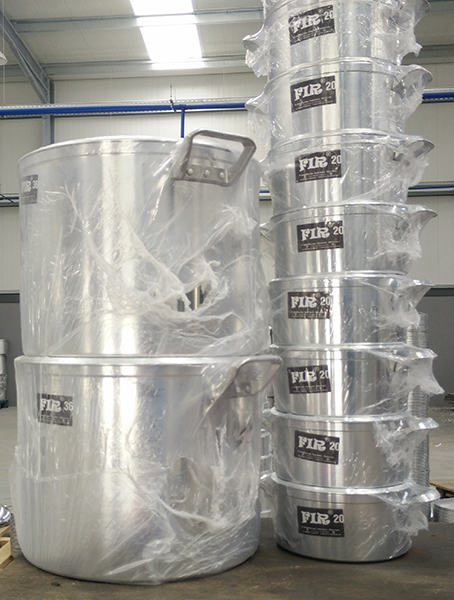 CNC turning
CNC is an acronym for Computer Numeric Control or in Portuguese, Computerized Numerical Control. It is a numerical controller that allows the machine control and is mainly used in lathes and machining centers.
It enables simultaneous control of multiple axes through a list of writing movements on a specific code (G code). The "command" functions as an operating system for desktop computers, managing a machine to CNC and enabling communication with the operator / programmer.
During World War II there was a need to produce high-precision parts in large numbers. In the 1940s, MIT (Massachusetts Institute of Technology) created the NC (Numerical Control) which evolved later into the CNC. Thus, the goal was reached to produce large quantities of complex parts and high precision, especially when associated with CAD / CAM programs.
The introduction of CNC industry has radically changed industrial processes. Curves are easily cut, with complex structures 3 dimensions become relatively easy to produce and the number of process steps with the intervention of human operators is drastically reduced. The CNC also reduced the number of human errors (which increases product quality and reduces reworking and waste) facilitated the assembly lines and made them more flexible, because the same line assembly may now be adapted to produce another product in a much shorter time than with traditional production processes. Following the technological development of information technology and the trend of increasing interactivity with the user, the code and machine language also evolved.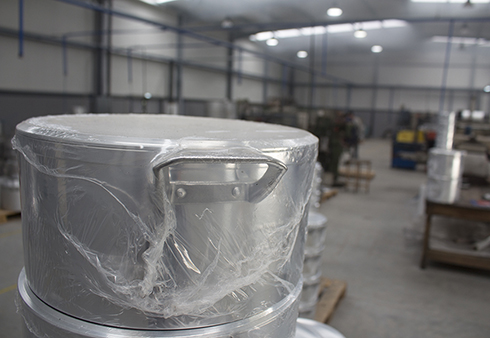 Custom parts
Get in touch with us and ask for budget on your custom parts. You can do it by sending us an email or talk to us by telephone. We will be happy to welcome you in our instalations if you prefer as well. You will have the best market price, fulfilling delevery deadlines too. Be surprised by our prices and professionalism.
We are your best partner!